Tank Truck Fall Protection

Covid 2019 Notice

The Standfast TRAM team will continue production and ordering operations as usual. The only change will be that until March 30th we will not be having any face to face meetings with customers or vendors.
During this time the Standfast team would like to assist in planning a roll out program for retrofit or to assist our OEMs with the proper marketing to sell TRAM to their growing safety-concerned customer base. Please feel free to contact me personally or your Standfast sales rep with any projects or questions you might have.
Please stay safe and we look forward to a brighter and safer workplace environment in the times ahead.
Ted O'Brien
President, Standfast TRAM
Cell: 312-208-3156
Hassles With
Handrails
Not MSHA or OSHA compliant
High Cost
Costly Maintenance Issues
Slow Install
Slips, Trips & Falls
Lack of Access & Egress protection
Continued Risk of Falling into Tank
Cold Weather Issues for Pneumatic & Pop Up Rails
Lack of protection for drivers Big & Tall
Aerodynamics
Tight dimensions limiting mobility
Added Weight
Handrails must be 48" tall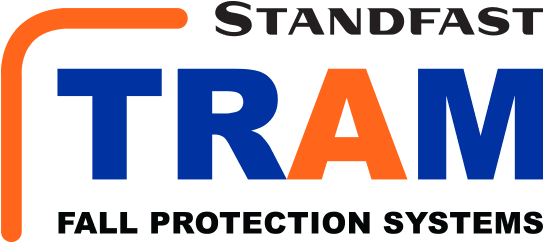 VS
Handrails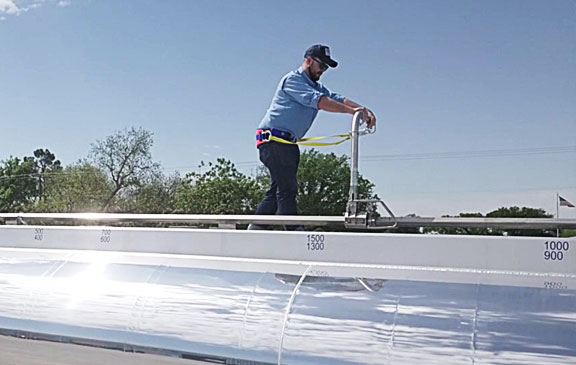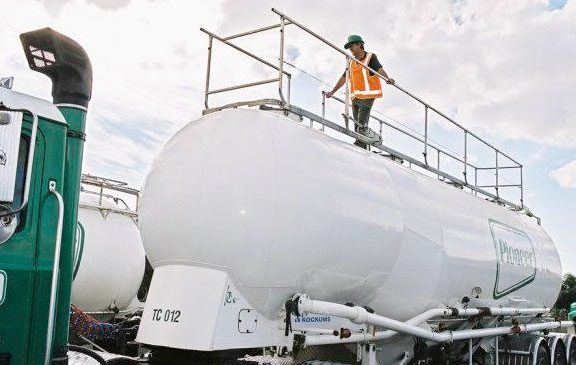 ANSI & OSHA Approved
Not ANSI & OSHA Approved
Feasible Pricing
Expensive
Tested for 5000 lbs. Drop
No Testing
MSHA Compliant
Not MSHA Compliant
2-6 Man Hour Installation Time
12-20 Man Hour Installation Time
Protection in Access/Egress
No Protection in Access/Egress
Safe for Users of All Sizes
Unsafe for Big & Tall Users
Low Maintenance
Pneumatic & Hinge Repairs
No Climate Restrictions
Difficult to use in Hot & Cold Climates
Zero Chance of Falling into Tank
Zero Protection from Falls into Tank
Fall Restraint
Fall Protection
Get Your TRAM Today
Months Long Leadtime