Tank Truck Fall Protection
Call Us Today for a Safer Tomorrow.
With over 30,000 TRAM systems installed, Standfast continues to innovate. These innovations are with the customer in mind, which is why standfast has created a system that is designed to be easily retrofitted. The TRAM system is the fastest installed fall protection system with most installs needing just 4-6 man-hours. Standfast understands that having a tank or truck not on the road results in lost profits, that is why these systems were designed to be easily installed by the customer. Once installed each TRAM kit is designed to last the lifetime of your tank. There's no need for constant updates or maintenance as this system doesn't rely on electrical or pneumatic components to operate. Once installed you're protected. The TRAM system offers Maximum Safety at a Minimal Price.
If you are looking for an easy to install, one and done solution for your business. Standfast has you covered. Reach out Today for a Safer Tomorrow. Call us at 1-773-295-1180.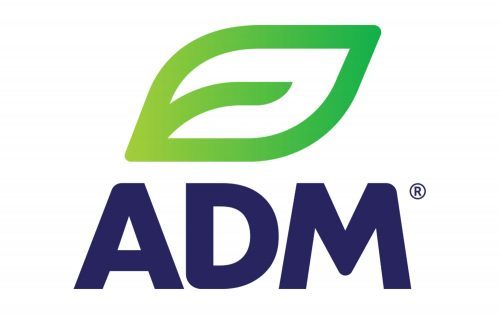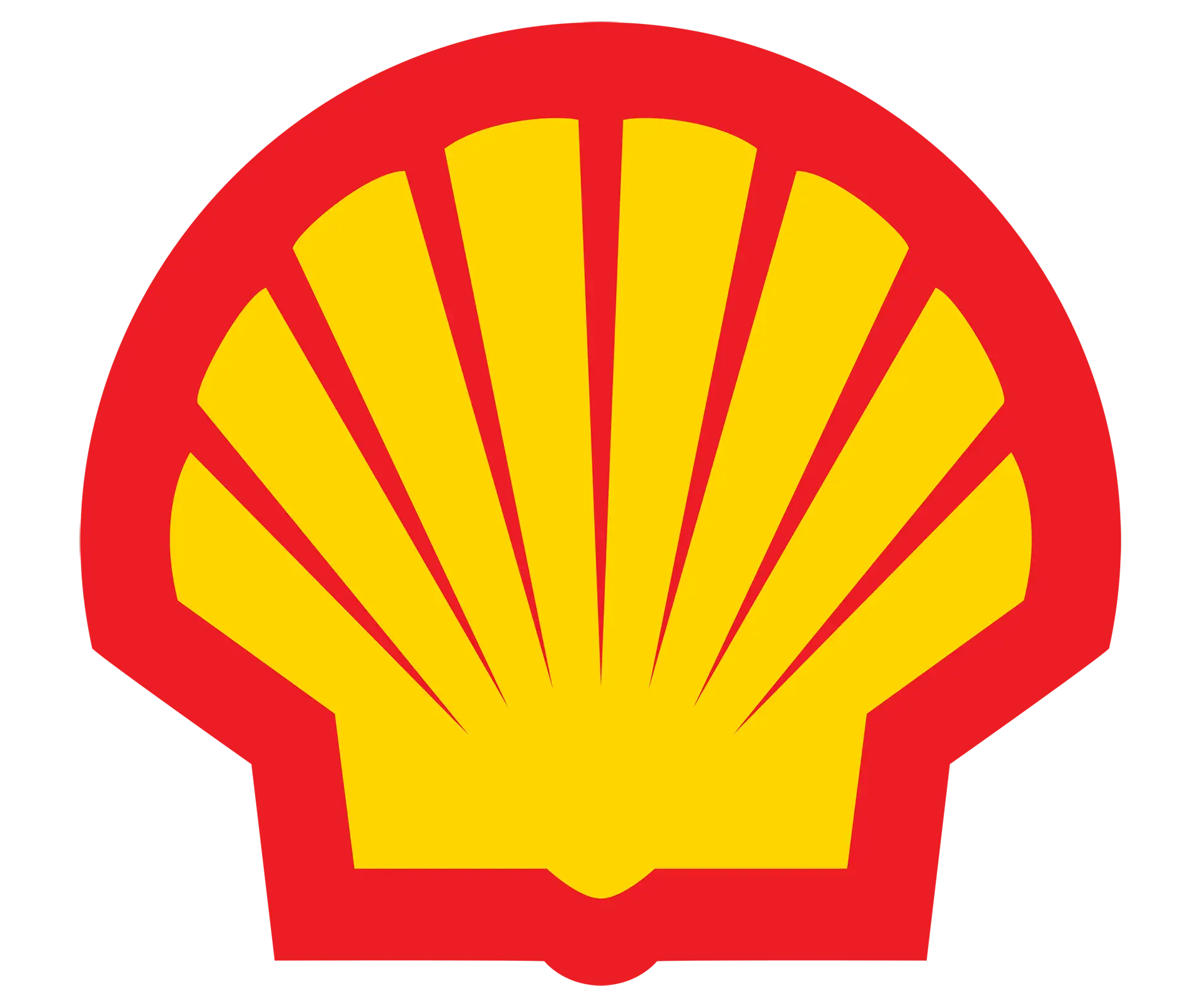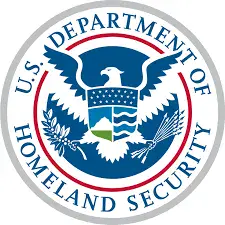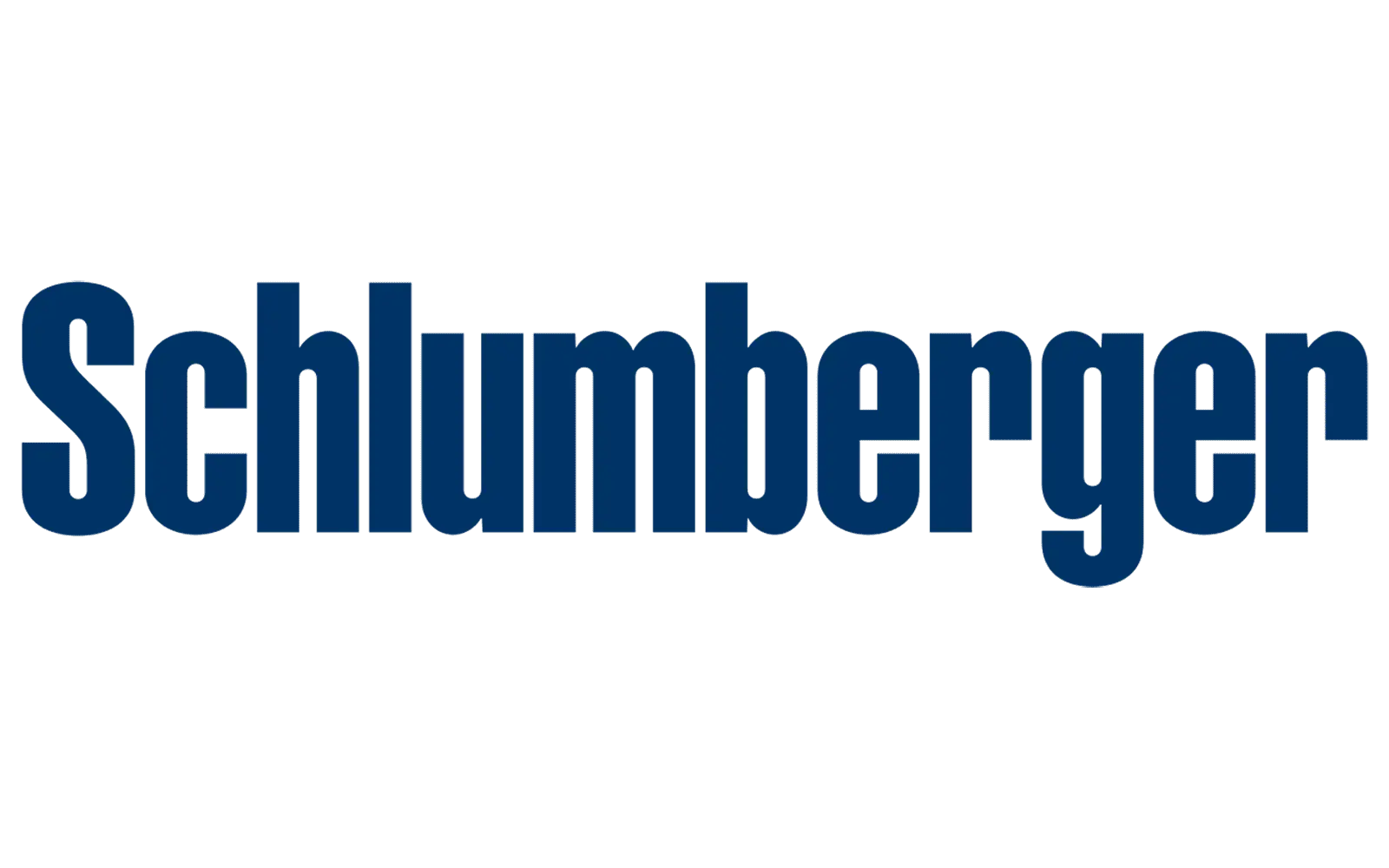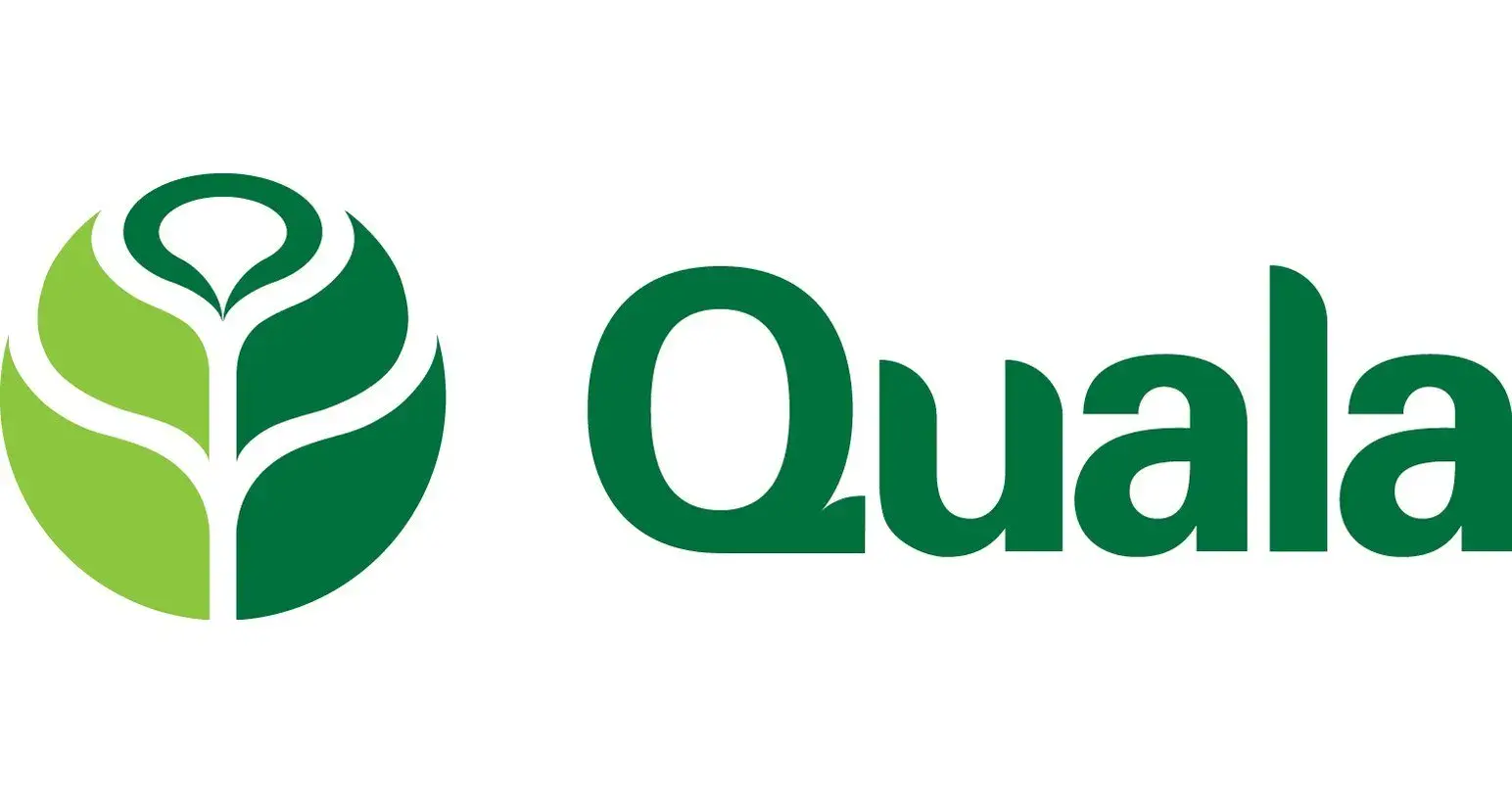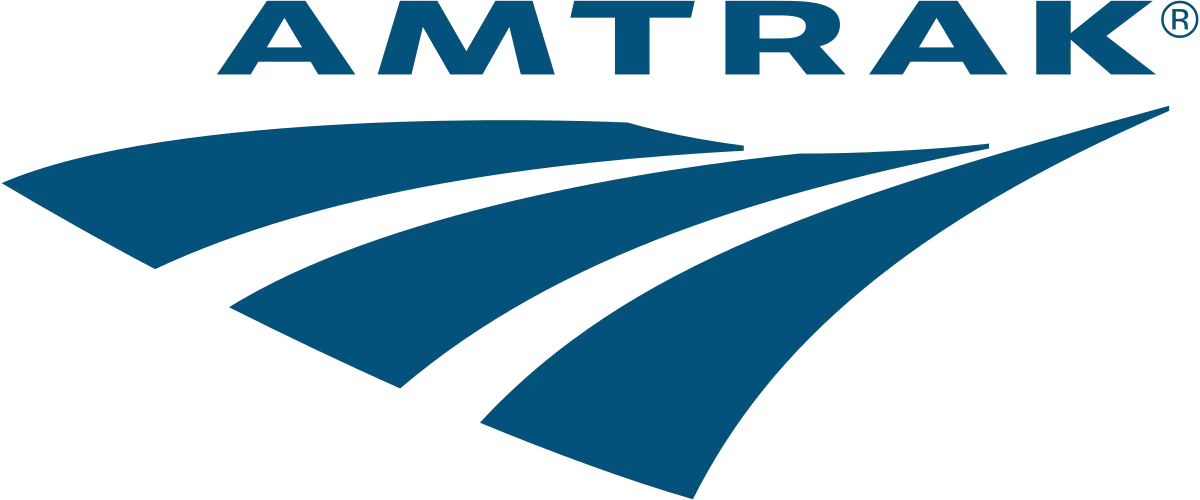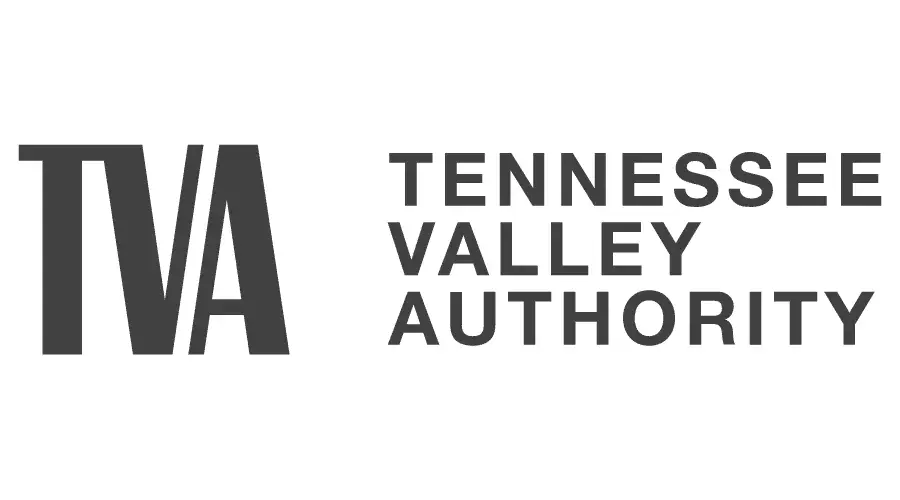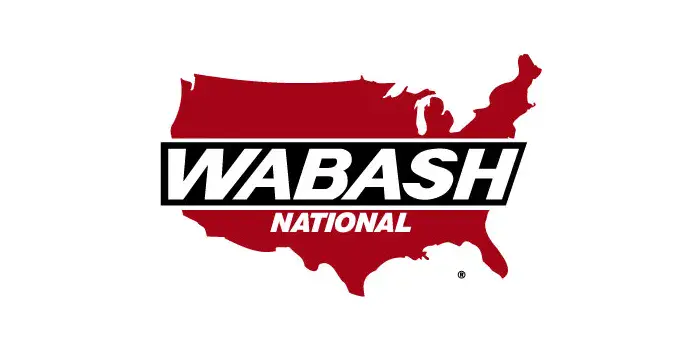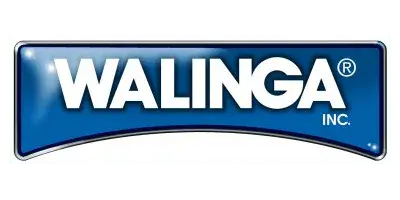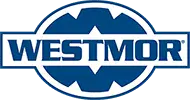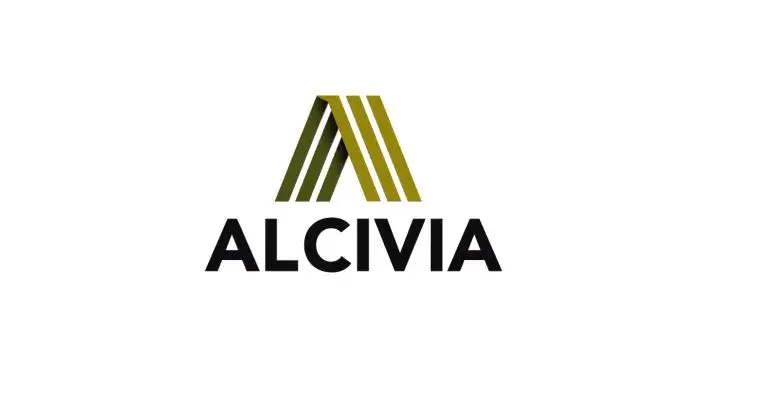 Hassles With
Handrails
Not MSHA or OSHA compliant
High Cost
Costly Maintenance Issues
Slow Install
Slips, Trips & Falls
Lack of Access & Egress protection
Continued Risk of Falling into Tank
Cold Weather Issues for Pneumatic & Pop Up Rails
Lack of protection for drivers Big & Tall
Aerodynamics
Tight dimensions limiting mobility
Added Weight
Handrails must be 48" tall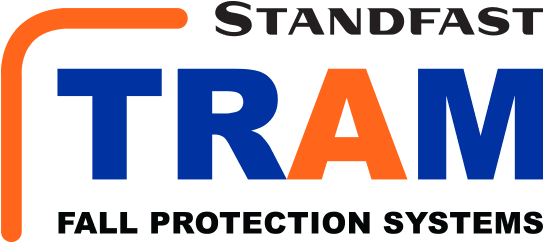 VS
Handrails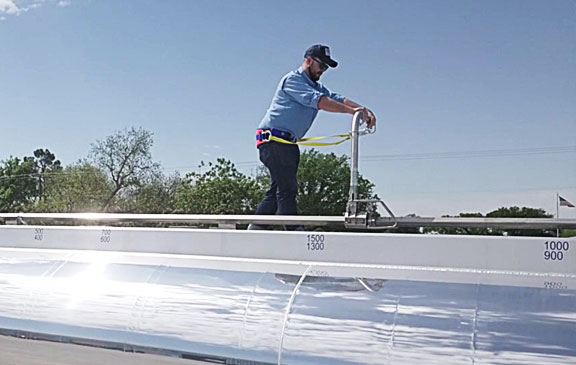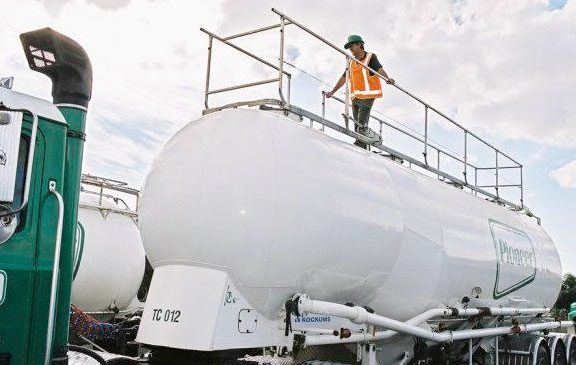 ANSI & OSHA Approved
Not ANSI & OSHA Approved
Feasible Pricing
Expensive
Tested for 5000 lbs. Drop
No Testing
MSHA Compliant
Not MSHA Compliant
2-6 Man Hour Installation Time
12-20 Man Hour Installation Time
Protection in Access/Egress
No Protection in Access/Egress
Safe for Users of All Sizes
Unsafe for Big & Tall Users
Low Maintenance
Pneumatic & Hinge Repairs
No Climate Restrictions
Difficult to use in Hot & Cold Climates
Zero Chance of Falling into Tank
Zero Protection from Falls into Tank
Fall Restraint
Fall Protection
Get Your TRAM Today
Months Long Leadtime